All business must have a system that provide accurate and timely information for you to make a better business decision. We help you to establish the best accounting system that works in your organization.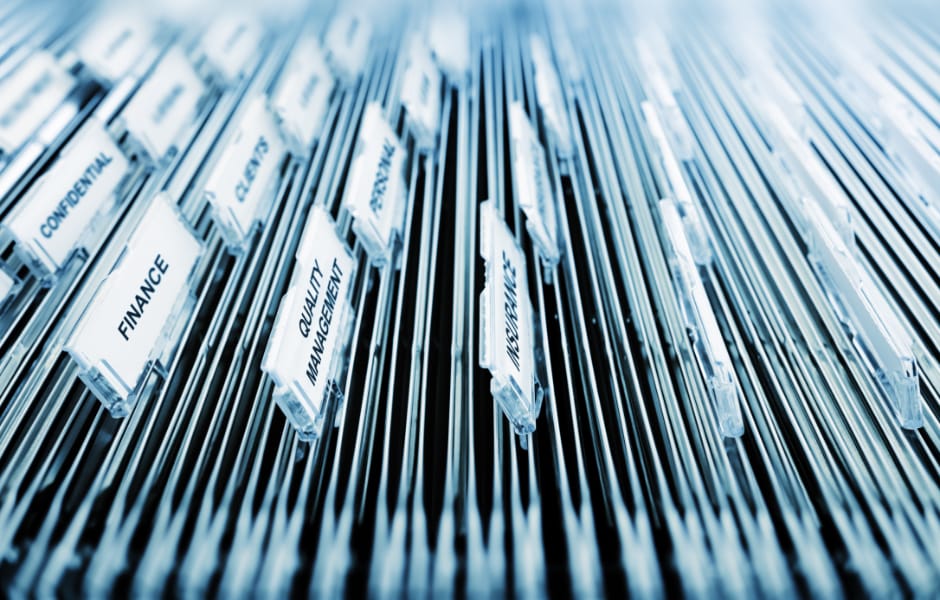 Total Accounting Consultation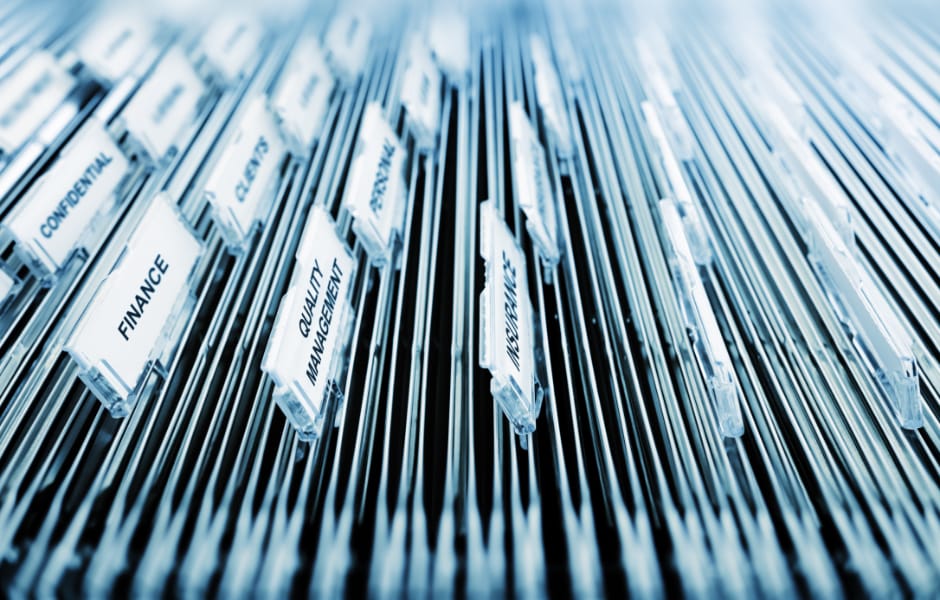 Accounting information is one of the most important tools for success in business. We advise all aspect of the accounting information processing to make it better. If you need totally new accounting system, "Yes, we can help". Or, if your current system becomes inefficient due to rapid business expansion, "Yes, we can work with you". Let us know what your issues are no matter how small or how big. We will make it better.
Financial Analysis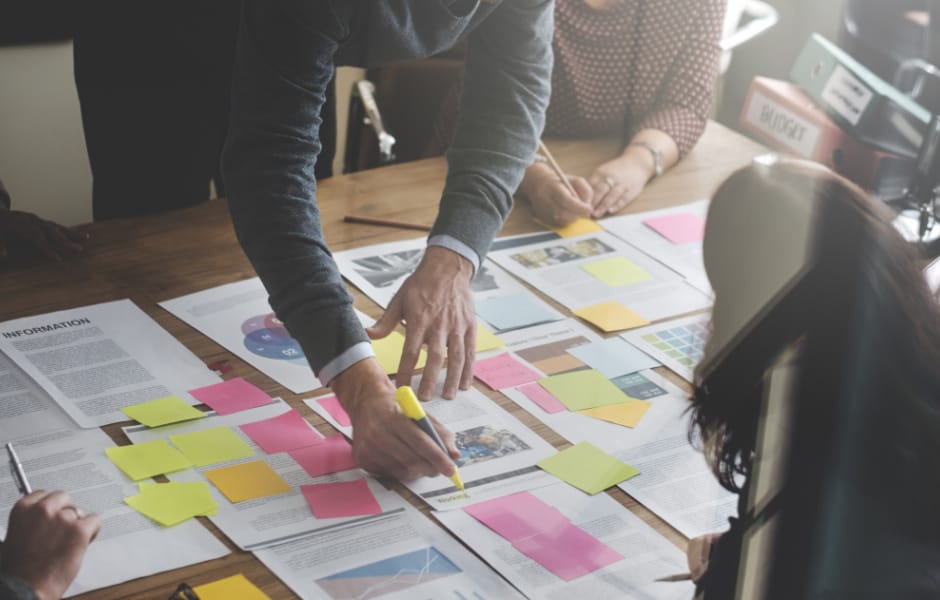 Let's analyze accounting/financial information to find out your real business situation. We advise you what the information is telling you and how to use it to make a better business decision timely based on numbers and what is behind the numbers. For example, we ask you "Do you have a budget? Are you using the budget to control your business?". We can start from there step by step.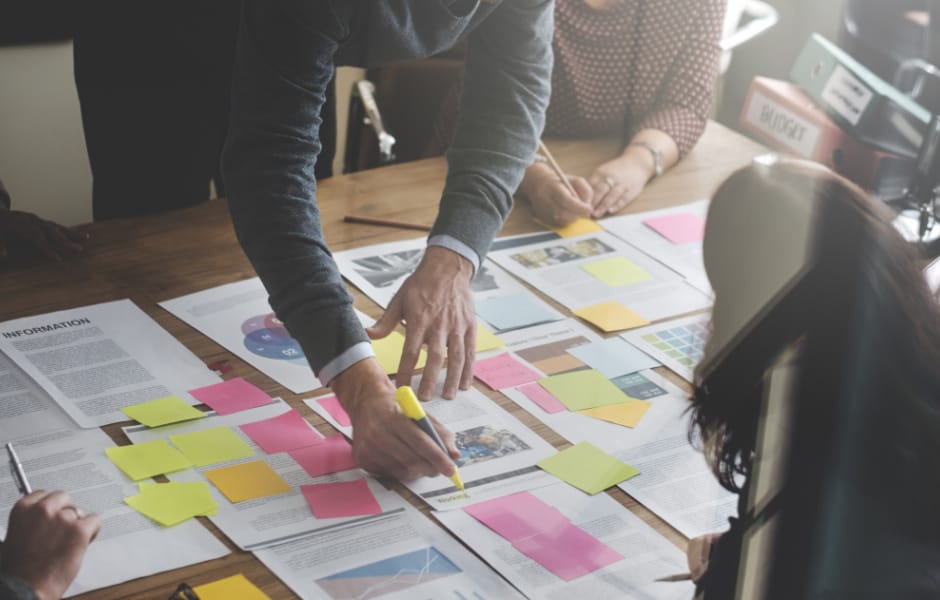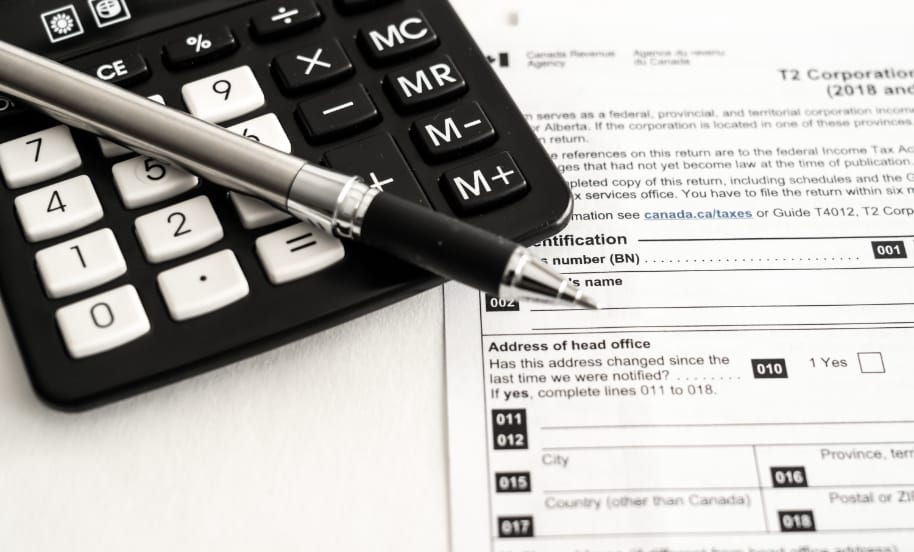 CRA Support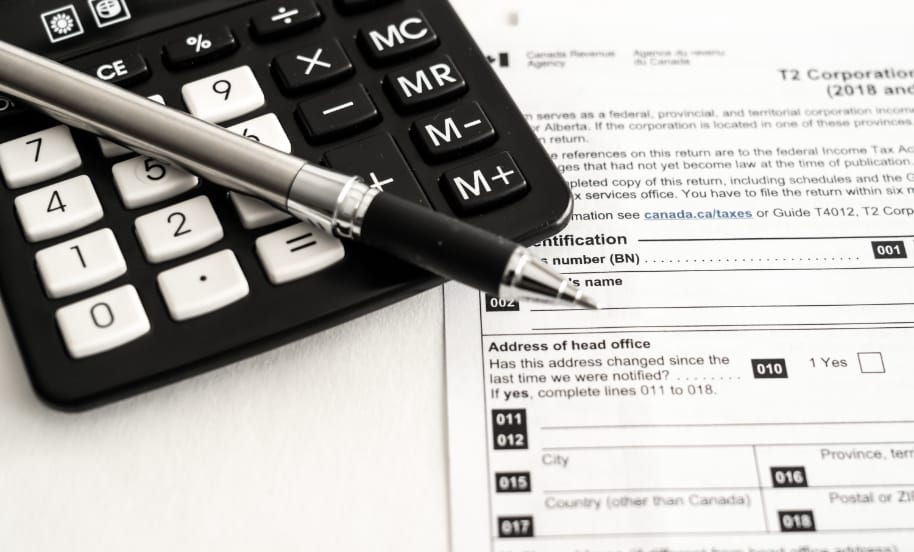 Canada Revenue Agency (CRA) requests information from you whenever they want on the top of scheduled returns and any tax payments. There is no way to avoid CRA because you are doing your business under Canadian tax regulations. We help you to establish efficient accounting processes for regular CRA requests and their surprise call. We look for a solution how to deal with them with you.
Full-Cycle Accounting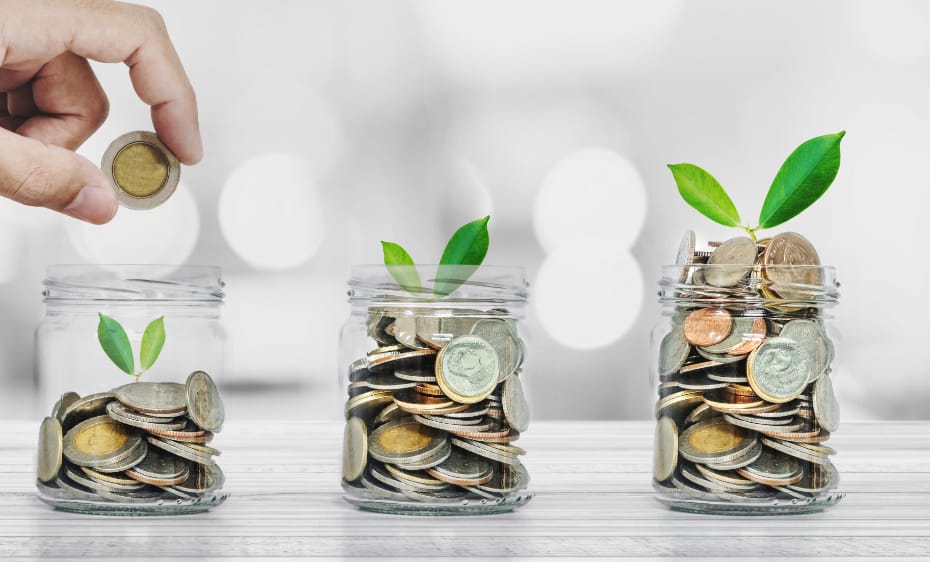 If you are looking for day-to-day accounting help. You came to the right place. We can advise or take care of some parts (or all) of your accounting cycle such as bookkeeping, monthly closing, and consolidation. We take care whole accounting processes. Also, any corporation has obligation to report its business activities to investors, creditors, government, or employees. We would like to work with you to reach the well-designed accounting system to make those reporting duties efficiently.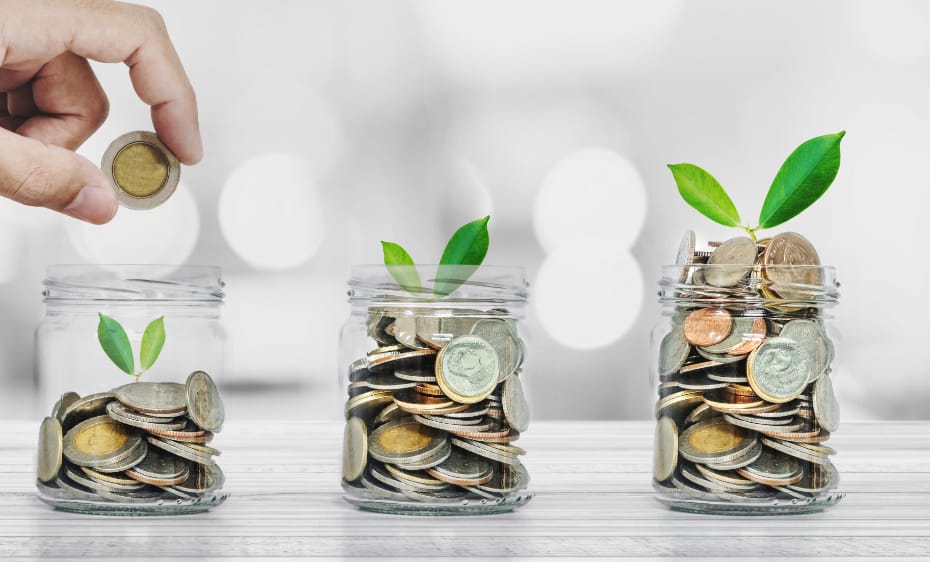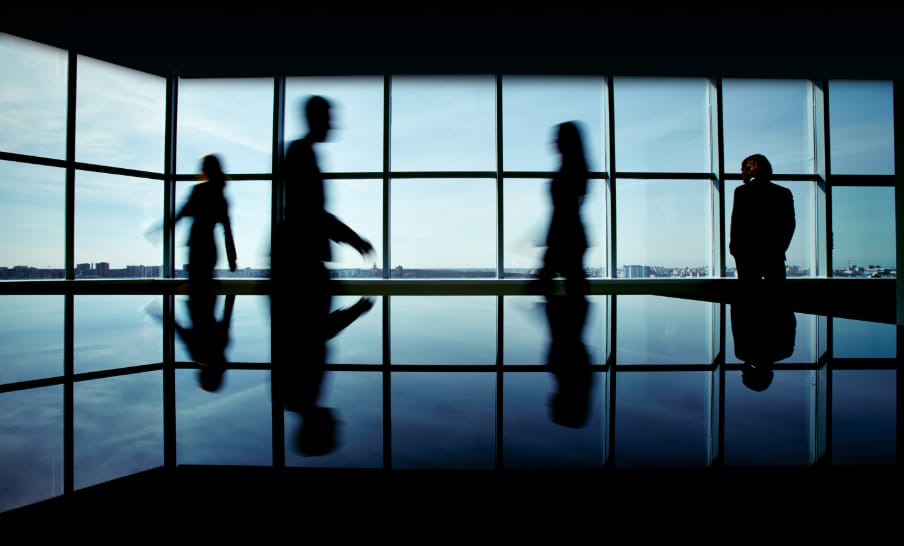 Business Planning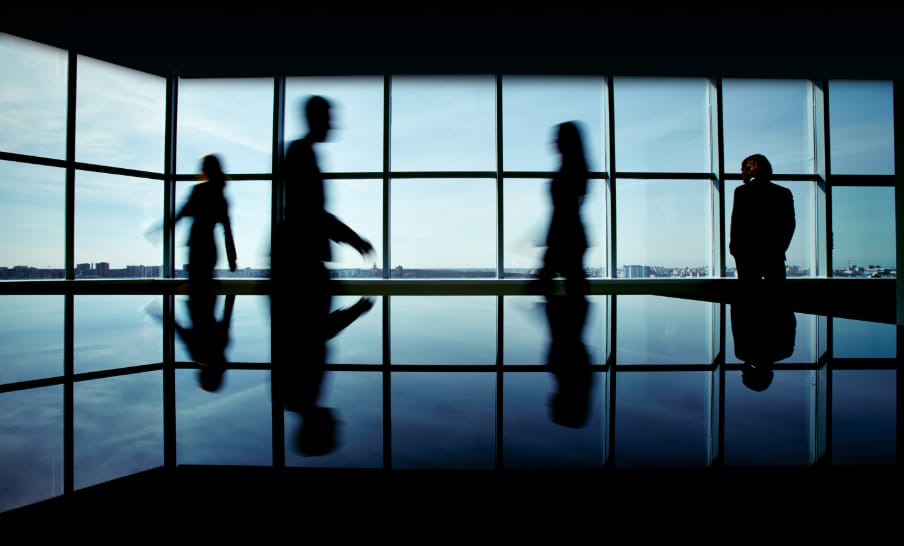 You need business planning to success. Budgeting, business expansion plan, restructuring, and so on. We can help your company to set-up a business plan for your bright future. Furthermore, we advise you how you can implement the business plan, then analyze the plan with the result to find out key to success.
CASE #1
Open A New Company In B.C. Head Office: Tokyo, Japan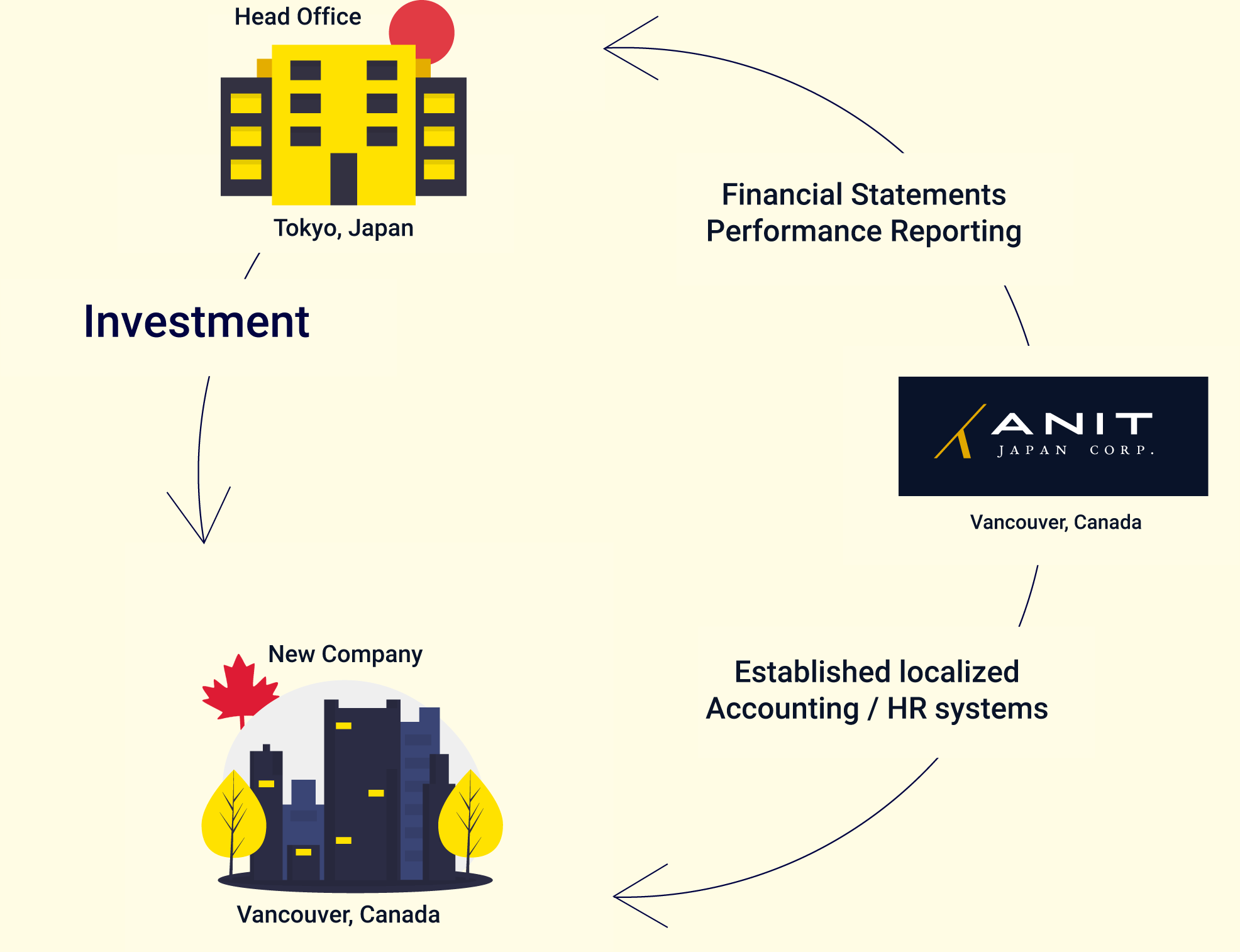 CASE #2
Acquired an existing company in B.C.
Took over the business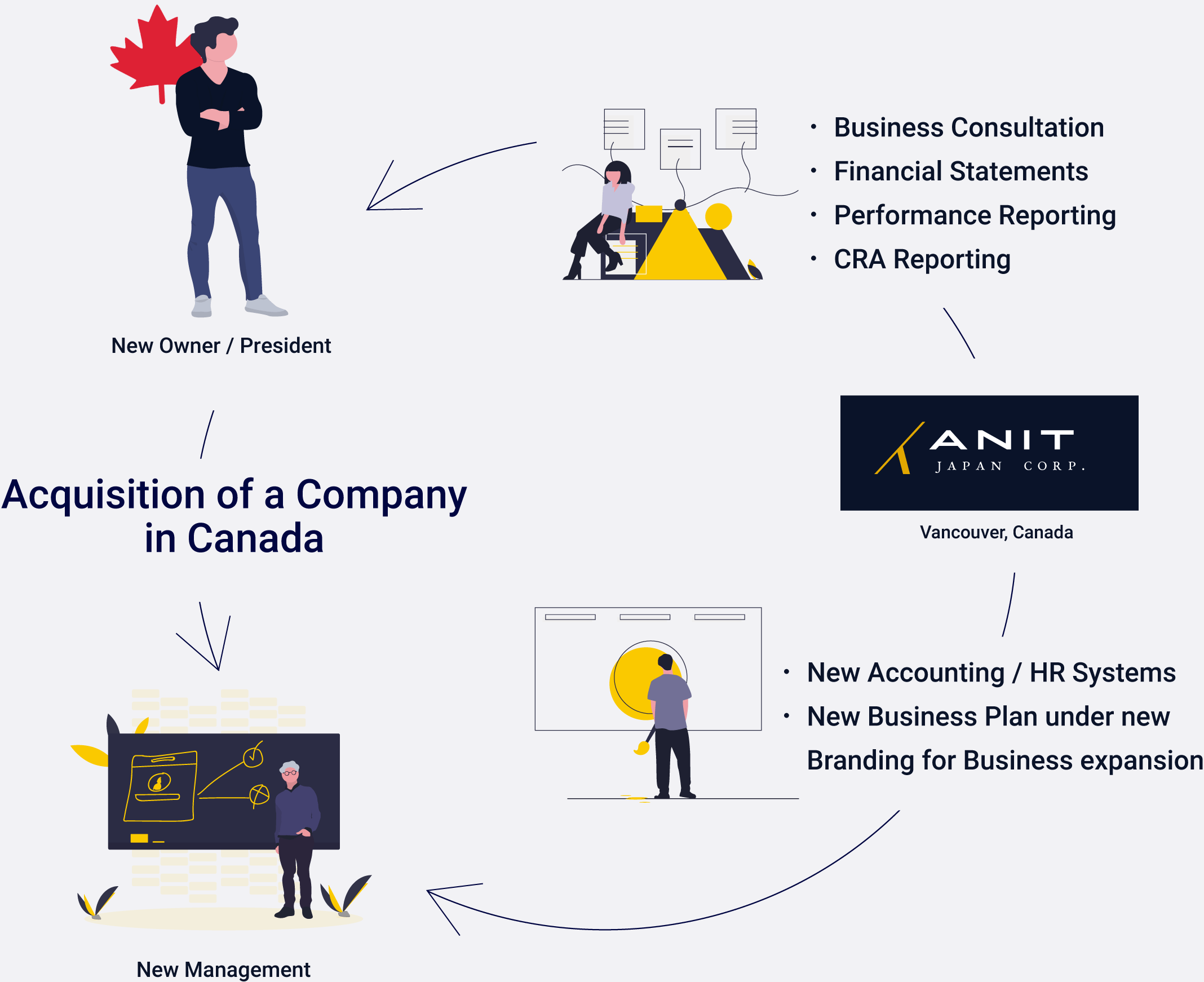 CASE #3
Restructuring legendary business systems as
the company expanding rapidly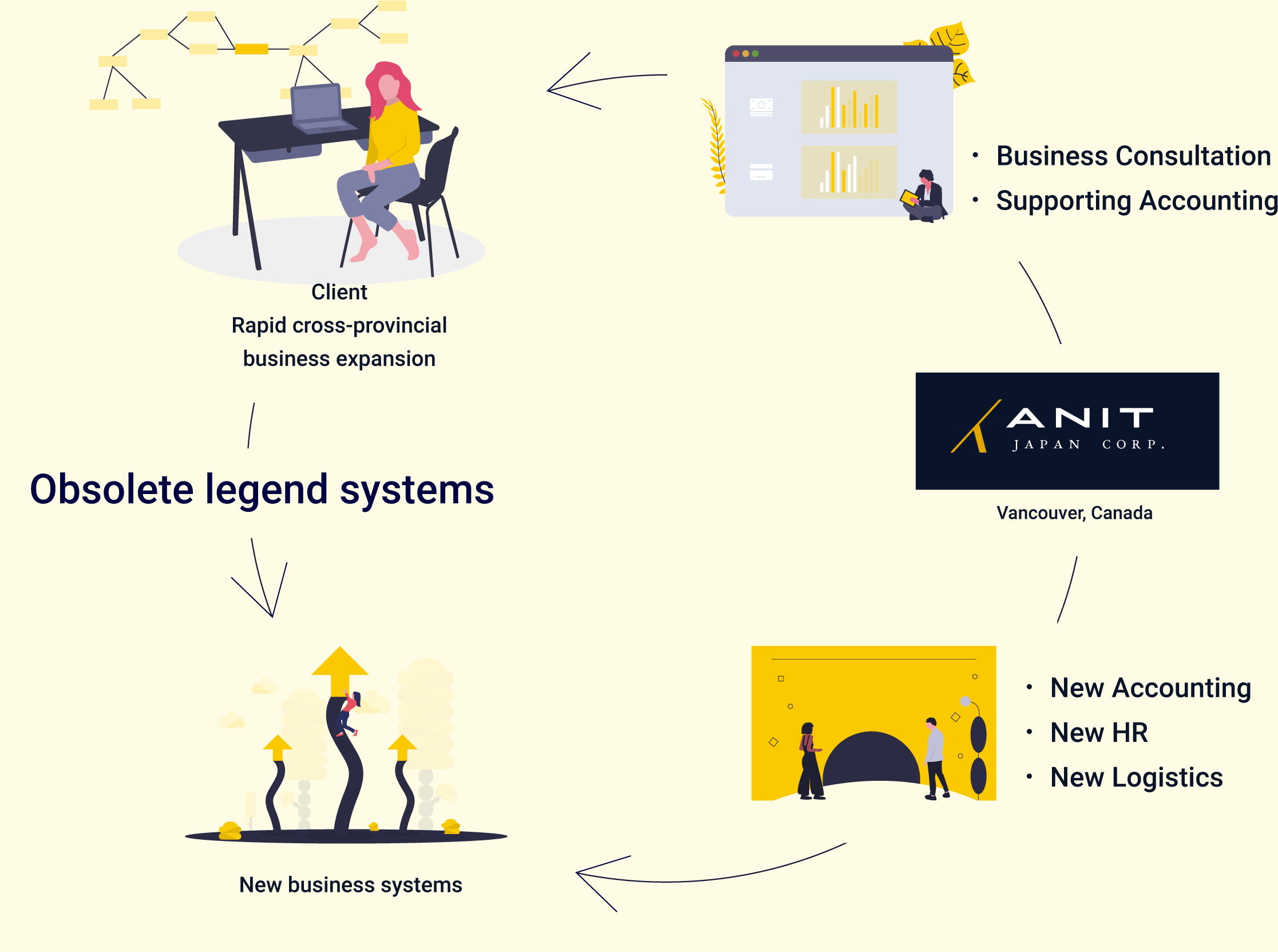 CASE #4
Providing one stop total business solution